Welcome
Thank you for visiting the Summoner Series Wikia!
This site is a growing wiki, for the Summoner Series by Taran Matharu.
Join in and help us edit and grow this wikia! If you don't have an account yet, we encourage you to sign up!
Warning! This wiki reveals plot details about the series. Read at your own risk!
Featured Article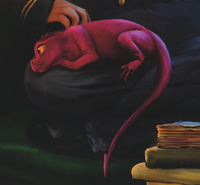 Ignatius is a creature about the size of a ferret, with a similarly lithe body and limbs long enough that he would be able to lope with the grace of a mountain wolf rather than scuttle like a lizard. His smooth skin is a deep burgundy, like a fine wine. Ignatius's eyes are large and round like those of an owl, fiercely intelligent and the color of raw amber. Ignatius has no teeth, but his snout ends sharply, almost like a river turtle's beak.
The Novice Book Trailer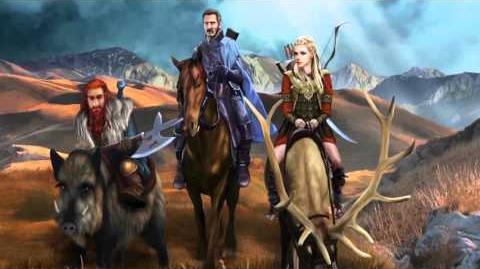 News

The poll has been up for a while now and I think it's safe to say the results are in!

The most popular book is The Battlemage followed up by The Novice then The Inquisition and finally Origins.
Thanks for voting!
Poll
Social Media
TaranMatharu1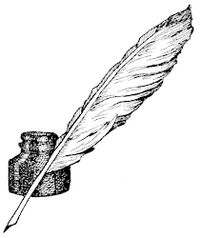 Literature Authors
Go to these sites for info or for help with your own wiki!
Agatha Christie/Mary Westmacott • Dr. Seuss • Eric Flint • Harry Turtledove • Lemony Snicket • R.J. Palacio • Rick Riordan • Stephen King • Tamora Pierce
Want your community included? See how!